We help individuals and organization that share our compassion for helping the LGBTQ+ community. We provide monetary support, food, shelter, halfway house support, addiction treatment support, and medical services.
Our organization also conducts seminars, informational sessions, and fellowship to inspire and motivate people suffering from addiction to change for the better.
Meet Our Board of Directors
Our organization is under the leadership of Kevin Owens, Bobby Anderson, and Jim Walton. They work hard to ensure that addicts among the LGBTQ+ community get the chance to change and have a better life.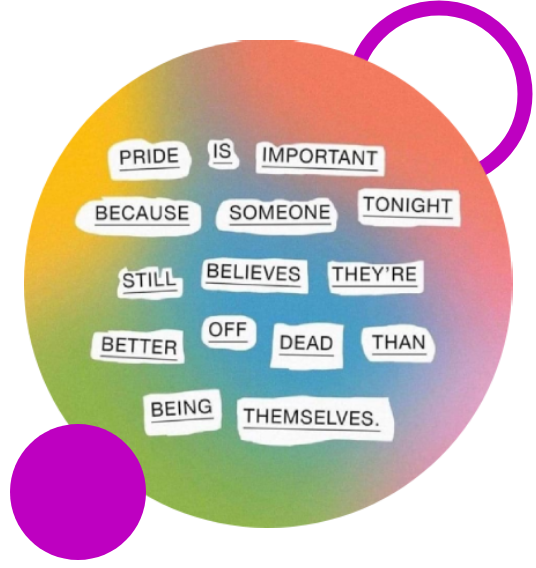 Our organization's compassion and willingness to help others are some of the things that help us continue forward in our battle against addiction within the LGBTQ+ community.
The community is incredibly important for our organization, so through our efforts, we want them to feel how much we love and care for them.
To learn more about the efforts of our organization in helping the LGBTQ+ battle with addiction, contact us today. We hope to hear from you soon!